TAPROOM | CIDER SHOP | FOOD | EVENTS
AUTUMN AND WINTER HOURS FROM THE 2ND OCTOBER 2023

CHECK OUT OUR CALENDAR BELOW FOR EVENTS AND OPENING TIME. WHY NOT BOOK YOUR PARTY HERE?

CHECK OUT OUR NEXT EVENTS BELOW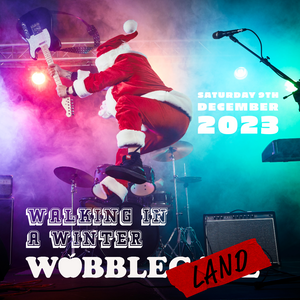 Find us
The Cider Tap
Wobblegate Orchards
Old Mill Fruit Farm, Cowfold Road, Bolney, West Sussex, RH17 5SE
OPENING HOURS
THE CIDER TAP - TAPROOM
NEW AUTUMN / WINTER NO ON
Fridays from 4pm FOR SUNSET SESSION AND RE-FILLS
Saturdays CLOSED
Sundays CLOSED
MONTHLY EVENTS, INCLUDING LIVE MUSIC, POP - UP RESTAURANTS, SPROT AND MORE.... Sign up to our newsletter for info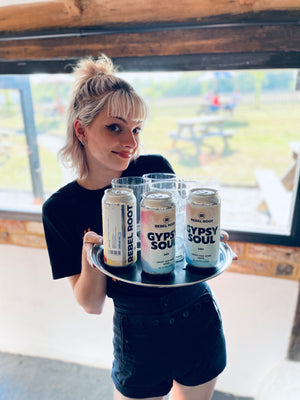 -| Stories From The Orchards | - Blog - Find News, Stories, Masterclasses, Pairings & Recipes
---
  SO WHAT'S REAL CIDER ALL ABOUT THEN….   Some of you right now may be thinking "Well If it's not real, then what is it Fake?! Are we talking...
So, are there any health benefits for drink the good stuff? it's a question we'd all like to know. We all know the adage "An apple a day keeps the...
The perfect mulled Cider, to keep away those Winter Blues.
Established in 2019, we are England's first Cider dedicated store, taproom and cidery
Like our music, follow our playlist